Main Content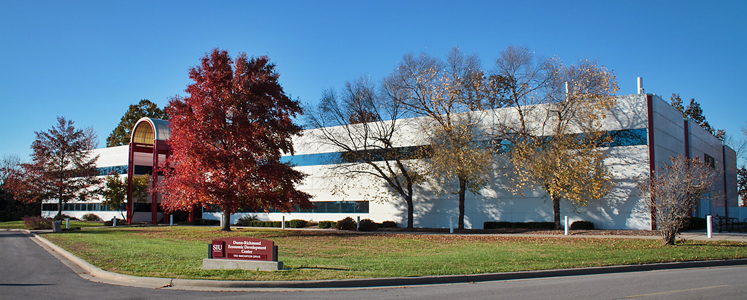 Center for Delta Studies
Welcome to the Center for Delta Studies at Southern Illinois University.  With a mission of collaborative regional development of the 16 Illinois Delta counties and the greater Mississippi Delta region, the Center serves as a platform for SIU faculty and staff research and service in the Delta.  Housed within the Office of Innovation and Economic Development (OIED), the Center is uniquely positioned to be a productive linkage between the people of the Delta and the capacity-building resources of the University.
The Illinois Delta, truly a land between three rivers, is a region of promise, potential, and resources.  Southern Illinois University is proud to call this region home and to be an integral part of its historical, cultural, educational, and economic community.  The bonds that have developed between Southern Illinoisans and SIU are inextricably linked, as the region and the University continue their evolutions of progress and global dynamics.
From historic Cairo, one can see the confluence of the Ohio and Mississippi Rivers.  With the Wabash along its eastern border, Southern Illinois features three navigable rivers.  Three interstate highways, major freight and passenger rail lines, and two general aviation and commercial airports are located in the region, offering multi-modal transportation options for new and expanding businesses.
The region contains a myriad of energy resources that include coal, oil, natural gas, and biofuels: including soybeans and corn.  A unique agricultural base has long been an economic strength of Southern Illinois.  The region boasts a diverse supply of and demand for locally grown foods that are featured in numerous communities.
Southern Illinois is a land of great history, beauty, and outdoor recreation.  The region is a destination for all who love hiking, fishing, hunting, nature, golfing, festivals and fun.  Regional highlights include the magnificent Garden of the Gods in the Shawnee National Forest, more than 30 lakes, and the Shawnee Hill Wine Trail.