About Us
Main Content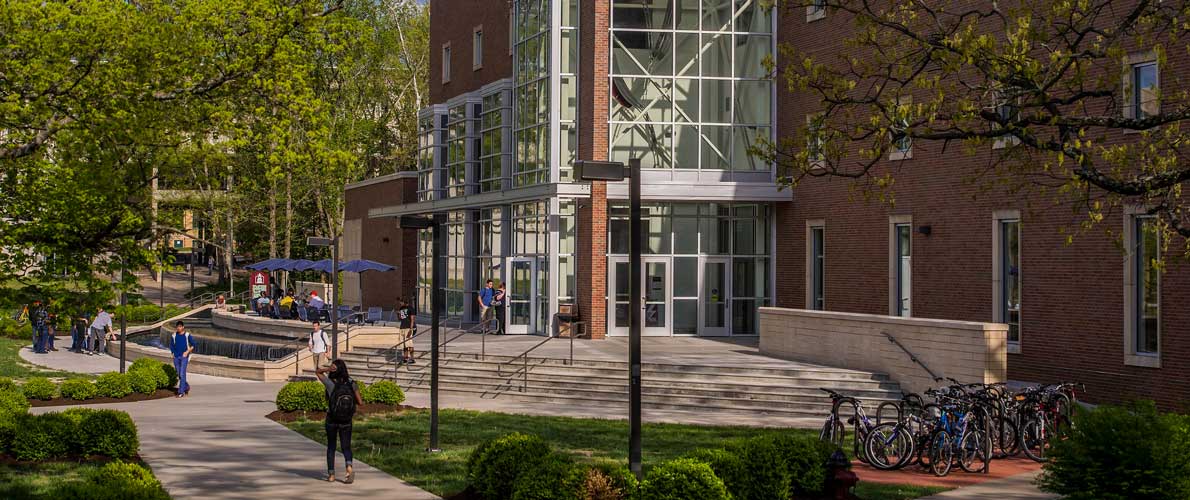 Southern Illinois University is situated near the northernmost point of the Mississippi Delta region.  Its faculty, staff, programs, and resources are intertwined with the people, places, culture, and economies of the eight Delta states and their 252 counties and parishes.  The SIU Center for Delta Studies (CDS) serves as a platform from which the talents of a caring and interested faculty and staff can more robustly and constructively engage with the Delta region.
The Center for Delta Studies seeks not only to engage the faculty and staff of Southern Illinois University in interdisciplinary research and service programming, but also to engage SIU resources with like-minded colleagues at other colleges and universities that serve the Delta.  The socioeconomic and environmental issues of the Delta are serious and ingrained, but they are not insoluble.  CDS seeks progress through collaboration, innovation, and education.
CDS is a part of SIU's Office of Innovation and Economic Development (OIED) and is operated by OIED's Community Development and Outreach component.  CDS was begun at SIU in 2006.  Its affiliation with OIED creates a tangible connection between the academic and research-focused resources of SIU and the economic and community development divisions of the University.  CDS provides an Illinois and Mississippi River Delta-focused integration of the University's missions of teaching, research, and service.